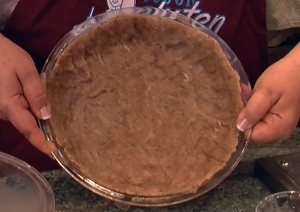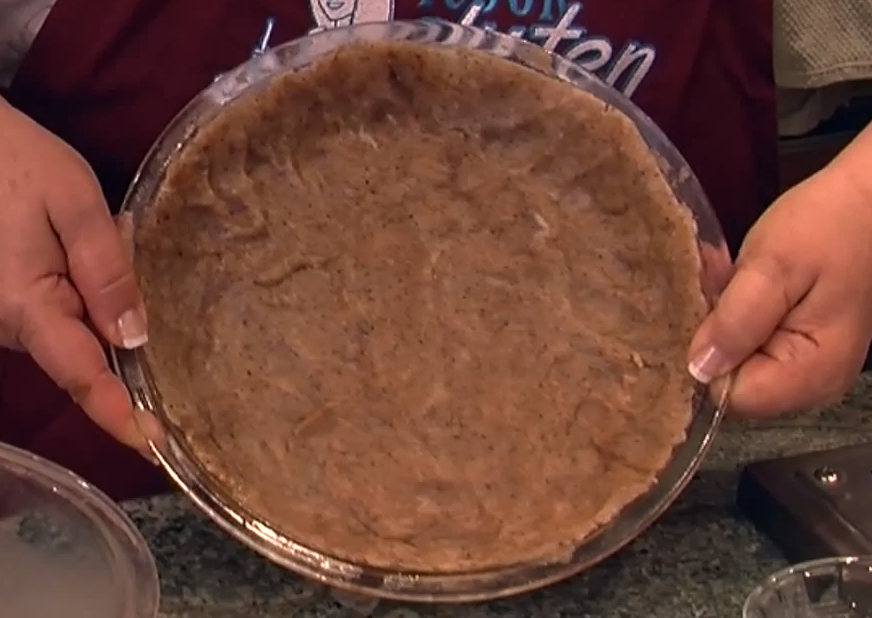 RECIPE
Breads From Anna Pie Crust Mix
¾ cup oil
¼ cup rice milk
1 tsp cinnamon (optional)
½ tsp ginger (optional)
*Note: Add cinnamon and ginger for more flavor.
Step by Step
Mix Breads From Anna Pie Crust Mix, oil, and rice milk in large bowl until thoroughly mixed.
Using your hands, mold the mixture into a ball.
Cut the dough in half.
Put one half into the pie dish and mold it to fit.