Symptoms of Gluten Sensitivity
Symptoms
Gluten sensitivity can be the cause of many undesirable symptoms, but it may be a surprise just how many different symptoms there are. According to Gluten Free for Dummies there are over 250 different symptoms that are related to gluten. Below is a list of some of the symptoms caused by gluten sensitivity and celiac disease.
Abdominal pain or discomfort
Abnormal menstrual cycles (in female)
Acid reflux
Anemia
Anxiety
Bloating
Brain fog
Bruising easily
Clumsiness
Constipation
Depression
Diarrhea
Digestive problems
Eczema
Fatigue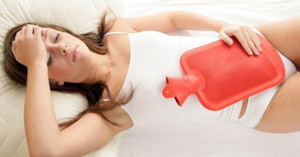 Floating stools
Gas and flatulence
Hair loss
Headaches
Heart burn
Infertility
Intestinal damage
Joint pain
Lactose intolerance
Loss of balance/equilibrium
Loss of bone density
Low blood sugar
Malnutrition
Migraines
Mood swings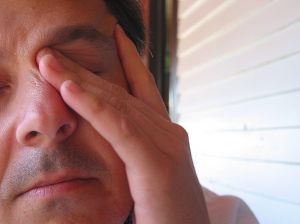 Mouth sores
Muscle cramps
Night blindness
Nose bleeds
Numbness or tingling in hands and feet
Seizures
Shortness of breathe
Skin rash or blisters
Swelling and inflammation
Thyroid disease
Vitamin or mineral deficiencies
Vomiting
Weight loss or gain
Consequences of Continued Intake
There are also many conditions that may develop if a person with gluten sensitivity or celiac disease continues to eat gluten. Continued intake will not only affect the person who is sensitive, but also others. A baby born from a mother with celiac disease who continues to eat gluten, may be at a risk for complications. Below is a list of conditions that may develop with the continued intake of gluten in a person who is gluten sensitive or has celiac disease.
Anemia
Ataxia
Attention Deficit Disorder (ADD)
Attention Hyperactive Deficit Disorder (ADHD)
Bipolar disorder
Brain and spinal cord defects (in newborns)
Cerebral calcifications
Cystic Fibrosis
Depression
Down Syndrome
Epilepsy
Internal hemorrhaging
Intestinal cancers
Neuropathy
Nutritional deficiencies
Optic myopathy
Organ disorders
Osteoporosis
Osteomalacia
Schizophrenia
Seizures
Tooth enamel defects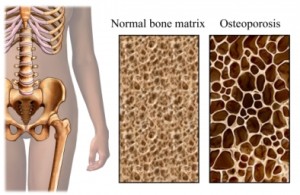 Read more: http://www.dummies.com/how-to/content/health-issues-associated-with-celiac-disease.seriesId-110346.html