Click for printable version – Tequila Lime Shrimp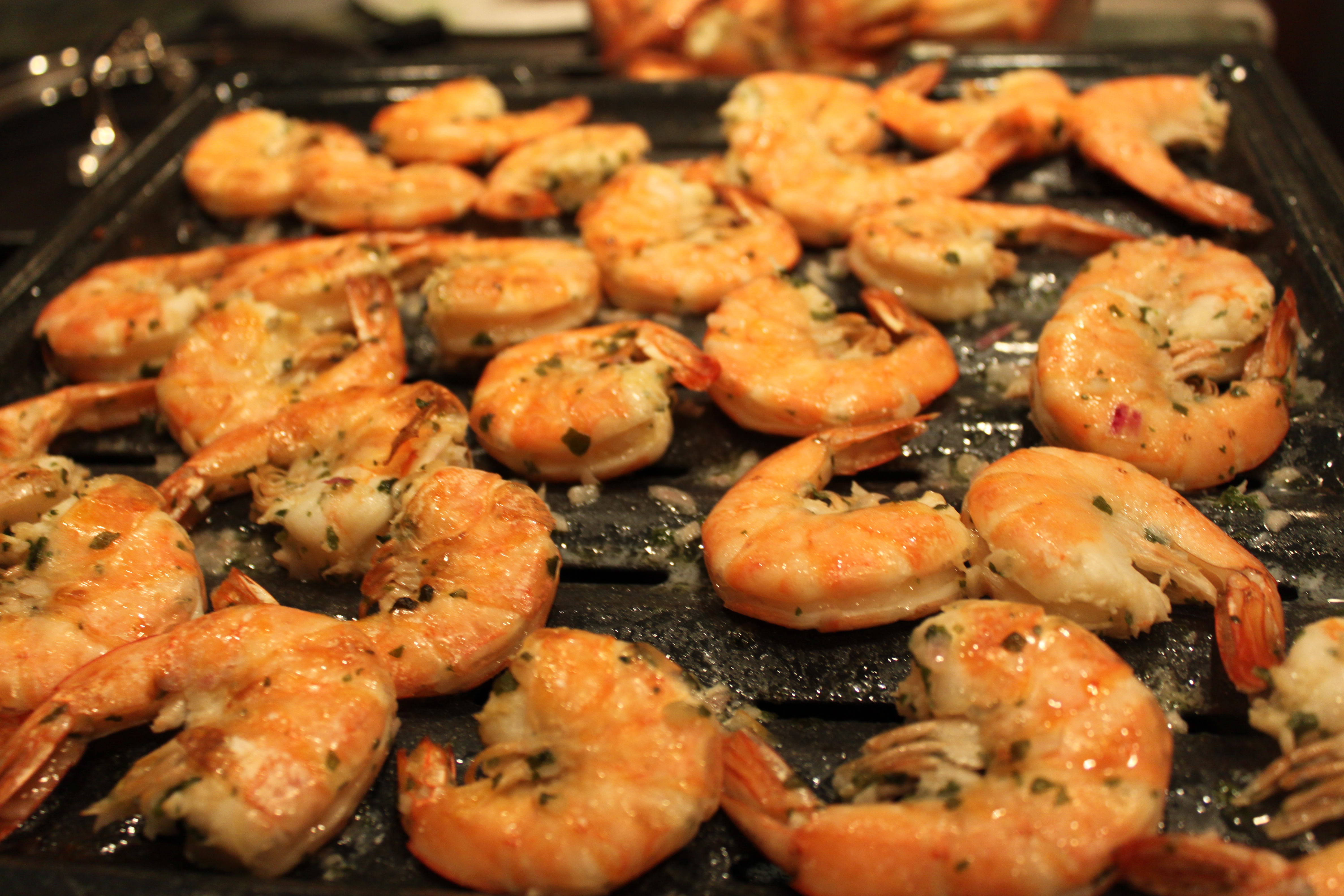 Ingredients

3lbs Shrimp (shell on)
½ cup tequila
½ cup olive oil
2 cloves of garlic
1/3 cup of lime juice
1 bunch of fresh cilantro, chopped (or 1/4 cup dehydrated)
pinch of kosher salt
Directions
1.  Put all ingredients in a gallon bag and flip to mix.
2.  Place in refrigerator for 30 minutes, flipping bag occasionally.
3.  After the 30 minutes, place shrimp in a single layer on baking sheet.
4.  Broil on high for 1-2 minutes on each side or until shrimp appears to curl and turn pink.
5.  Let cool for 5-10 minutes. Enjoy!