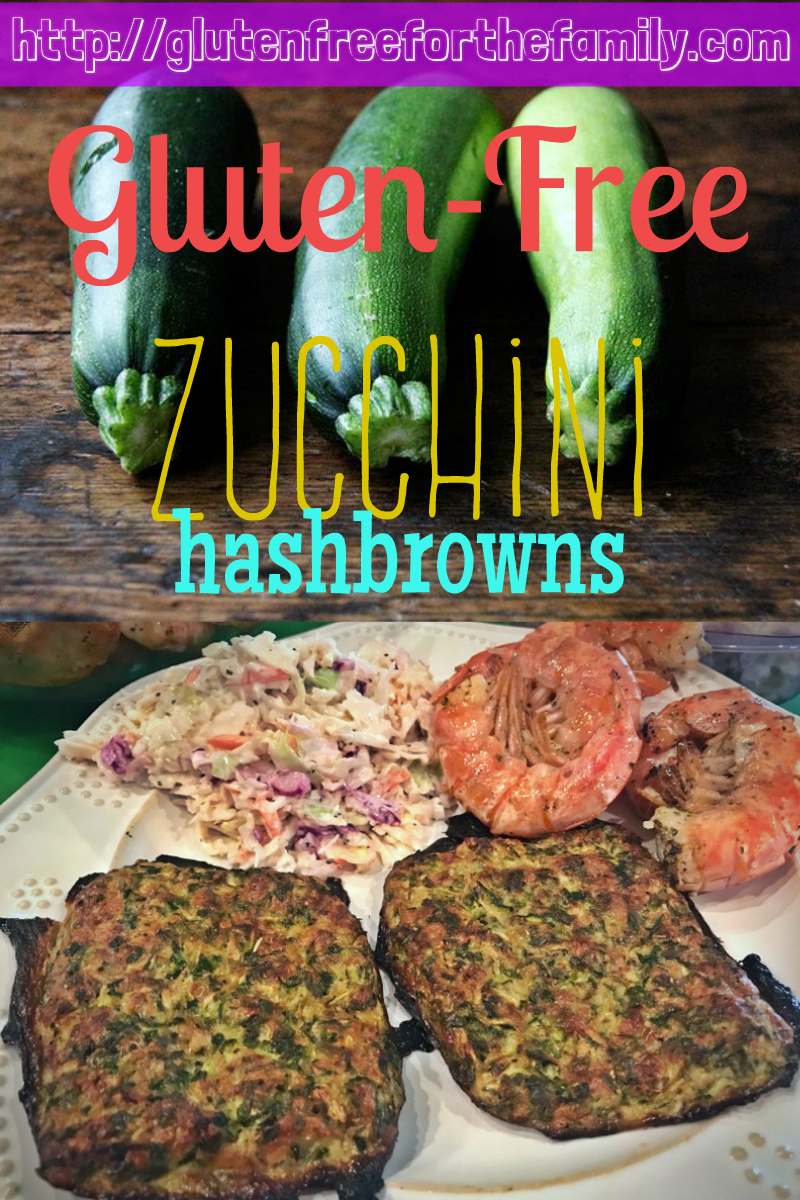 Zucchini Hashbrowns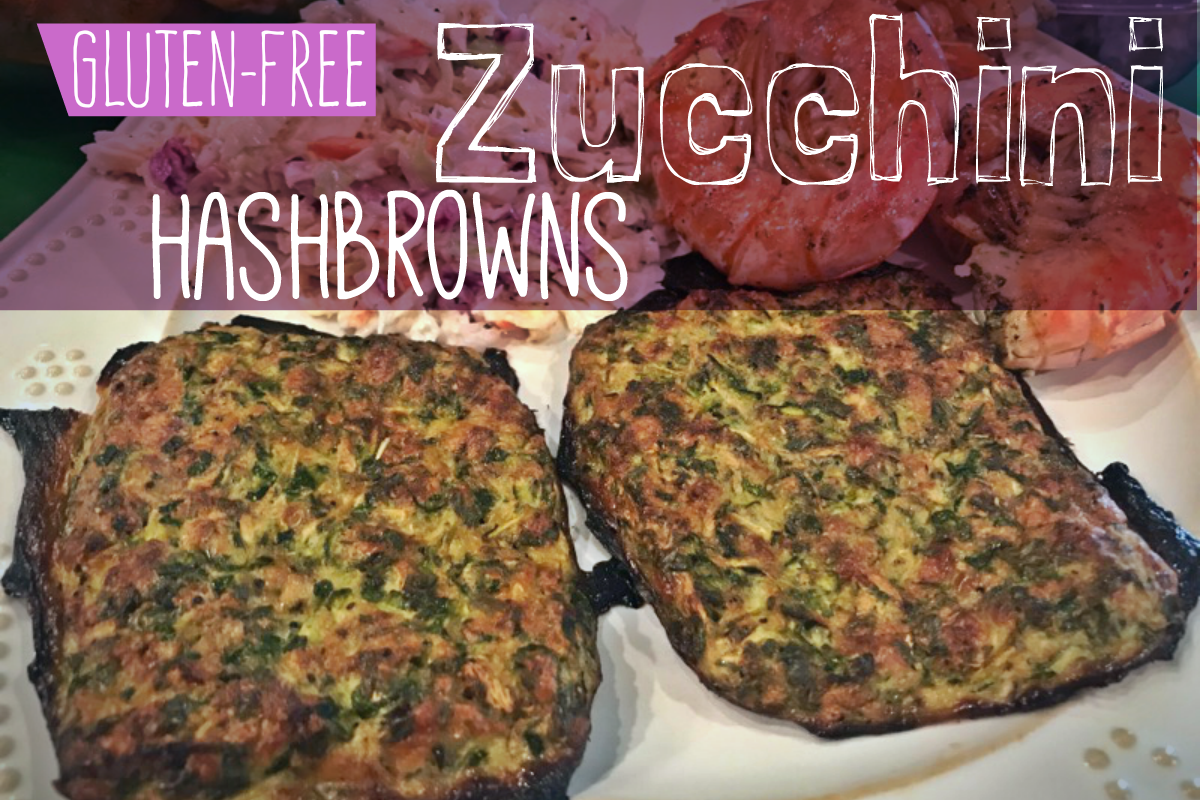 2 Zucchini (grated)
1/2 tsp salt
1/2 c parmesan or pecorino cheese
1/3 c chives
1 tsp oregano
1/4 tsp garlic
1/4 tsp pepper
1 Egg
2 Tbl Olive oil
You can use a cheese grater to grate the zucchini.
Grate zucchini add salt sit for 20 minutes
Squeeze excess moisture with a towel
Add parmesan, chives, oregano, garlic, pepper, egg and olive oil and mix well.
Shape into patty size hash browns and place on try lined with parchment paper.
Bake at 400 degrees for 35-40 minutes, until nice and golden brown.
ENJOY!